Hello there. We are Hopi. We offer a simple & affordable service that saves you money & makes sure you've always got enough lenses.
Comfortable & Breathable Daily Lenses
Free Shipping On All Orders
Cancel Your Subscription Anytime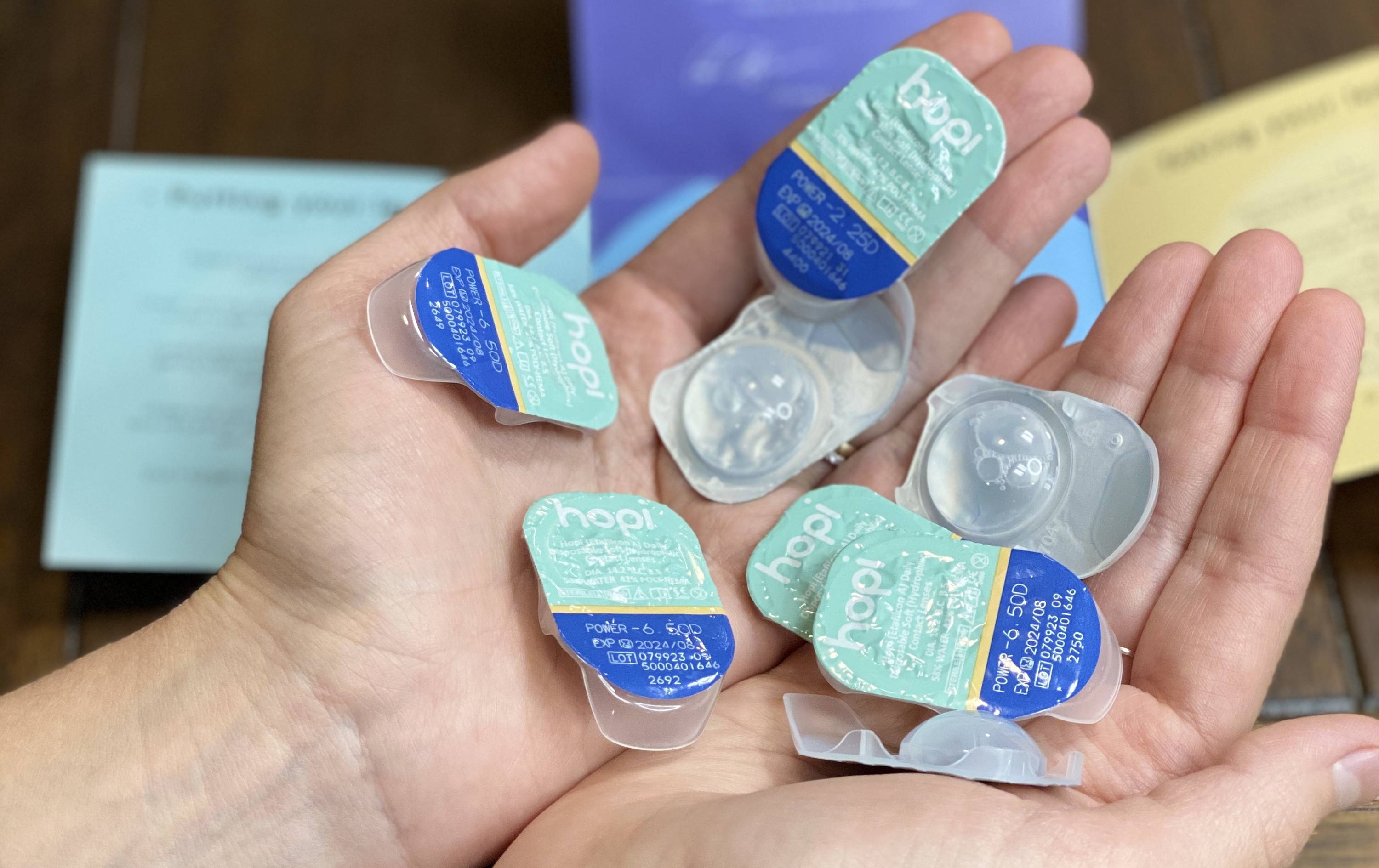 Your eyes are important, which is why we designed Hopi lenses to have the optimal amount of comfort and moisture. Hopi lenses are made up of 58% water & have multilayer hyaluronic acid agents, ensuring your eyes get maximum moisture and comfort from the moment you put them in, to the moment you take them out.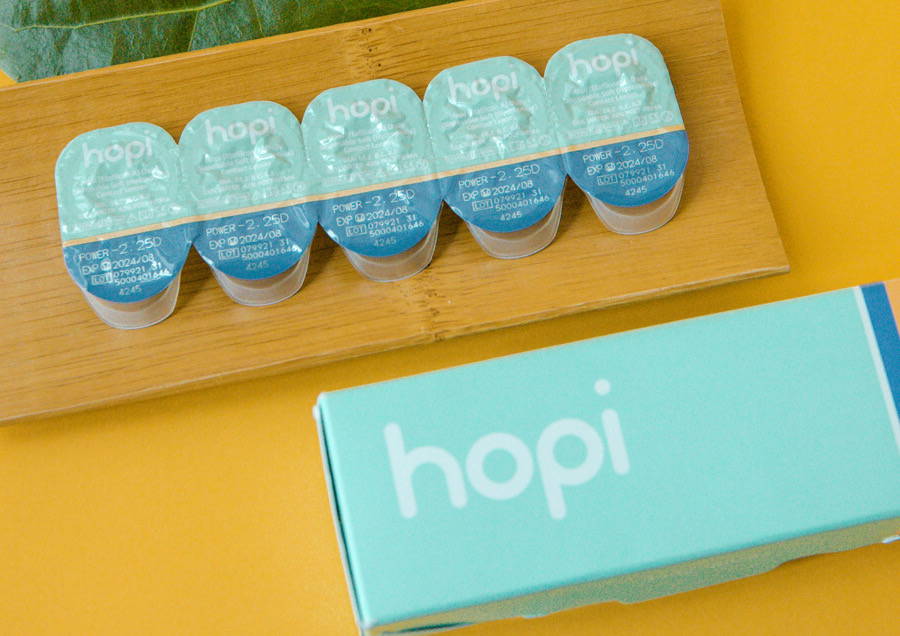 Contact lenses don't need to be expensive - we're here to save you money each & every month. Acuvue customers are paying AED 3,960, while Hopi customers are paying AED 2,300.

That's a whopping AED 1,660 savings per year!