Meet Hopi
Honestly Priced, Top Quality Daily Contact Lenses You Can Rely On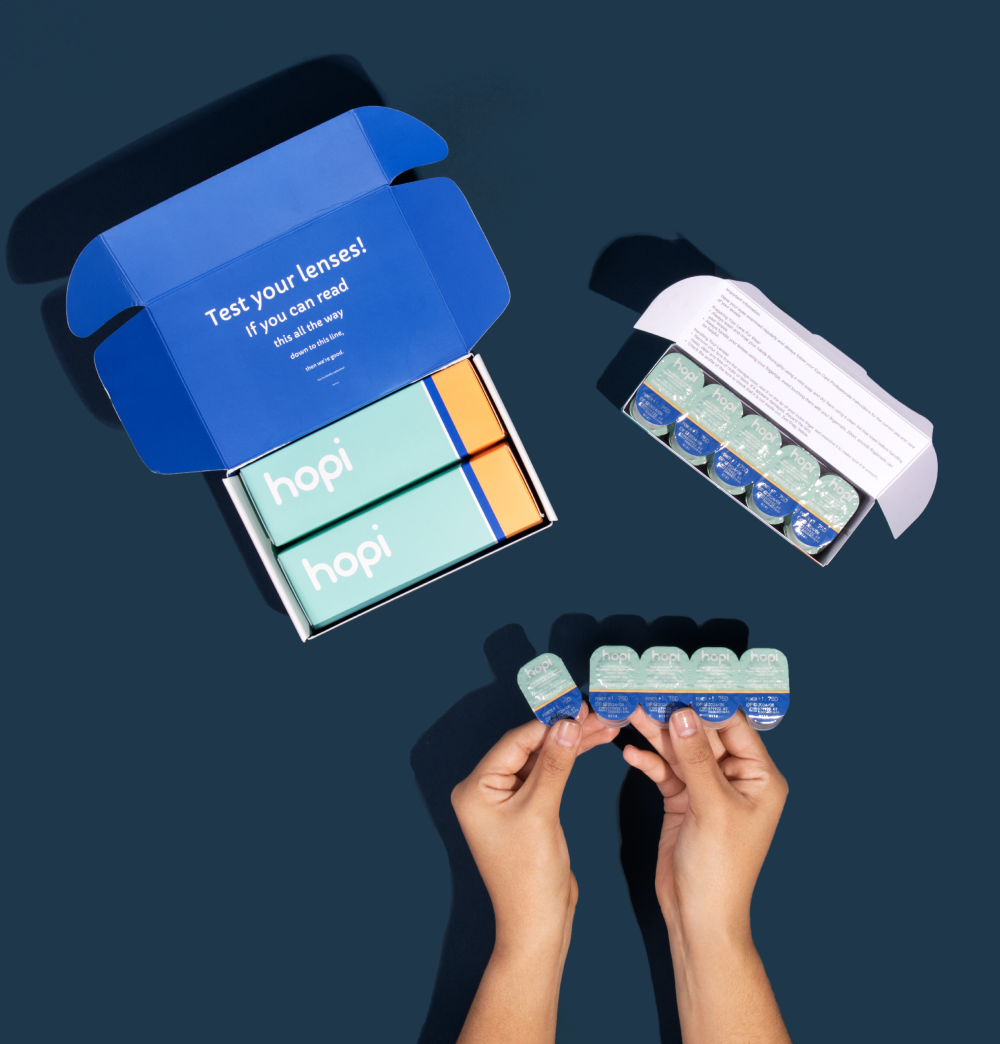 Hopi removes the middleman to bring the best, no-fuss contact lenses straight to your doorstep at affordable prices. (Plus, never run out with our monthly subscription options!)
Enjoy premium, high-moisture contact
lenses without premium prices.
The best lenses I've ever tried! They're very comfortable and easy to wear.
-Valerie D.
Incredibly comfortable contact lenses. Good to wear for over 12 hours.
-Imran I.
I've never felt so comfortable with lenses all day, plus the UAE weather.
-Marah S.
---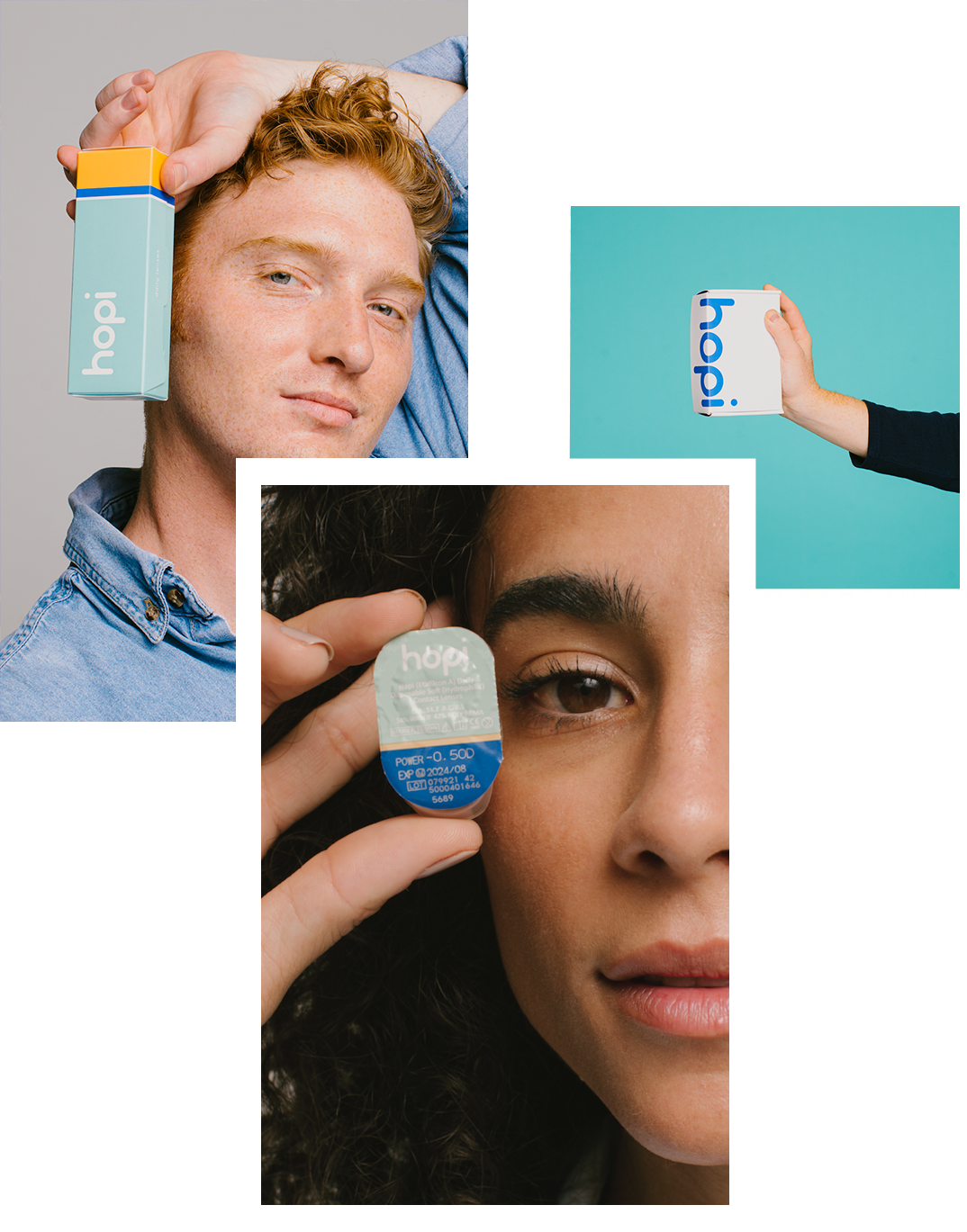 Ultra-Hydrating Comfort for Your Eyes That Leaves Money in Your Pockets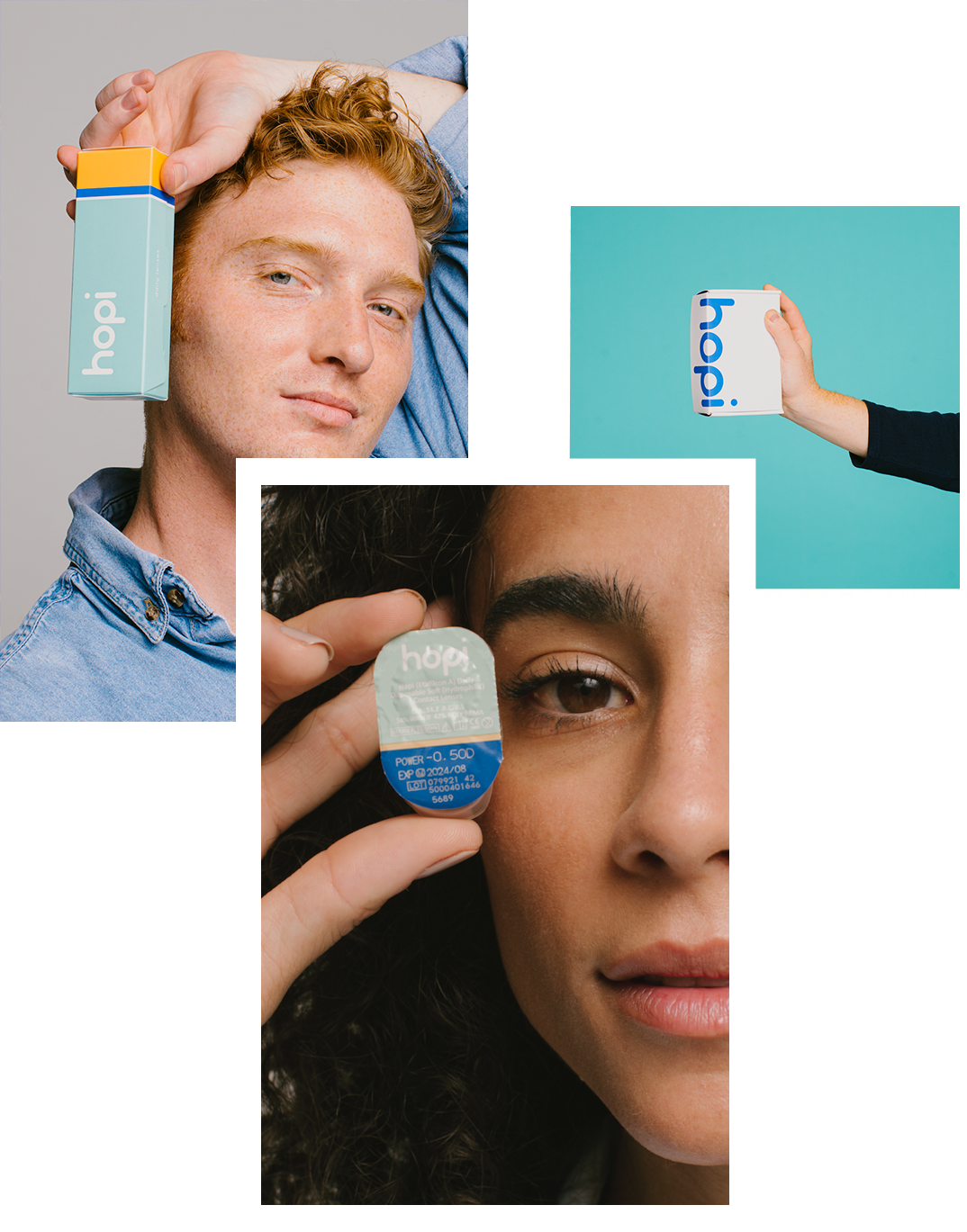 Hopi delivers outstanding hydration and protection to your eyes at a fraction of the price of the leading contact brands, with easy next-day delivery.

Unless you love paying too much, there's no reason to choose any other lenses.
Never Worry About Running Out of Your Contact Lenses Again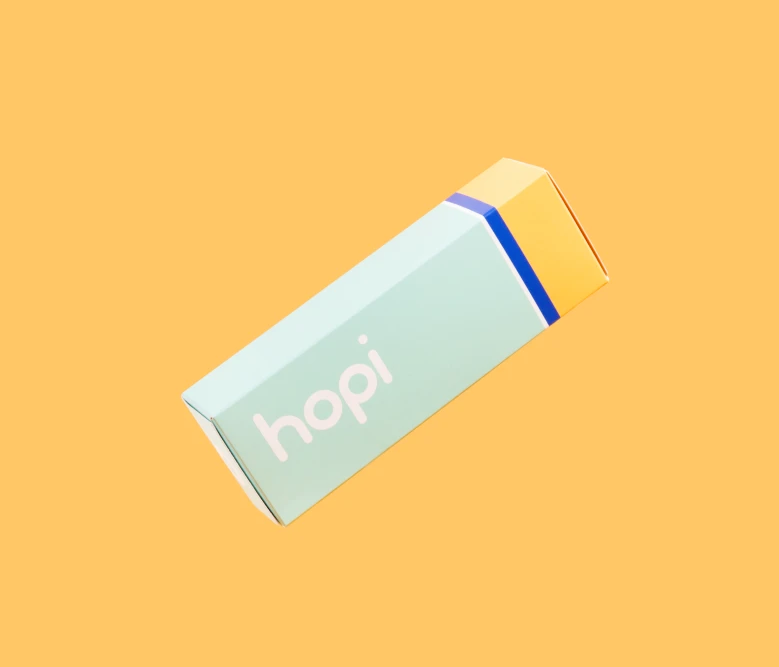 Subscribe & save up to 40% on leading contact lenses delivered to your door automatically

Free yourself from tiresome trips to the store and experience the lasting comfort of Hopi daily lenses when you subscribe. Get the all-day moisture, UV protection, and premium comfort of Hopi lenses delivered straight to your doorstep - and shipping is 100% free!
How Our Subscription Model Works

Select Your Prescription
Choose your prescription for each eye from our range of +2.00 to -12.00 clear graded contact lenses.

Never Run Out Of Lenses
Don't get caught short, we will send you a new batch of lenses every 28 days, direct to your home or office

Easily Cancel Any Time
You can cancel your subscription any time by emailing subscription@behopi.com
Get Everything You Love in a Lens With Hopi Daily Contact Lenses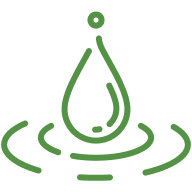 Ultimate moisture and comfort
Say goodbye to dry eyes and hello to all-day hydration!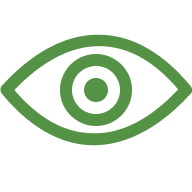 See clearly, always
With a Hopi subscription, you get your favorite lenses delivered to your door every 28 days.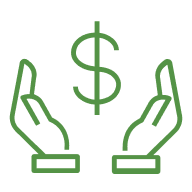 Same leading lenses for 40% less
We cut out the middleman and the markups to put the savings back into your wallet.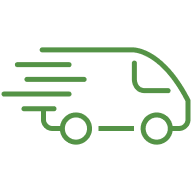 Super fast delivery
With free shipping and guaranteed next-day delivery, Hopi makes "contact emergencies" a thing of the past.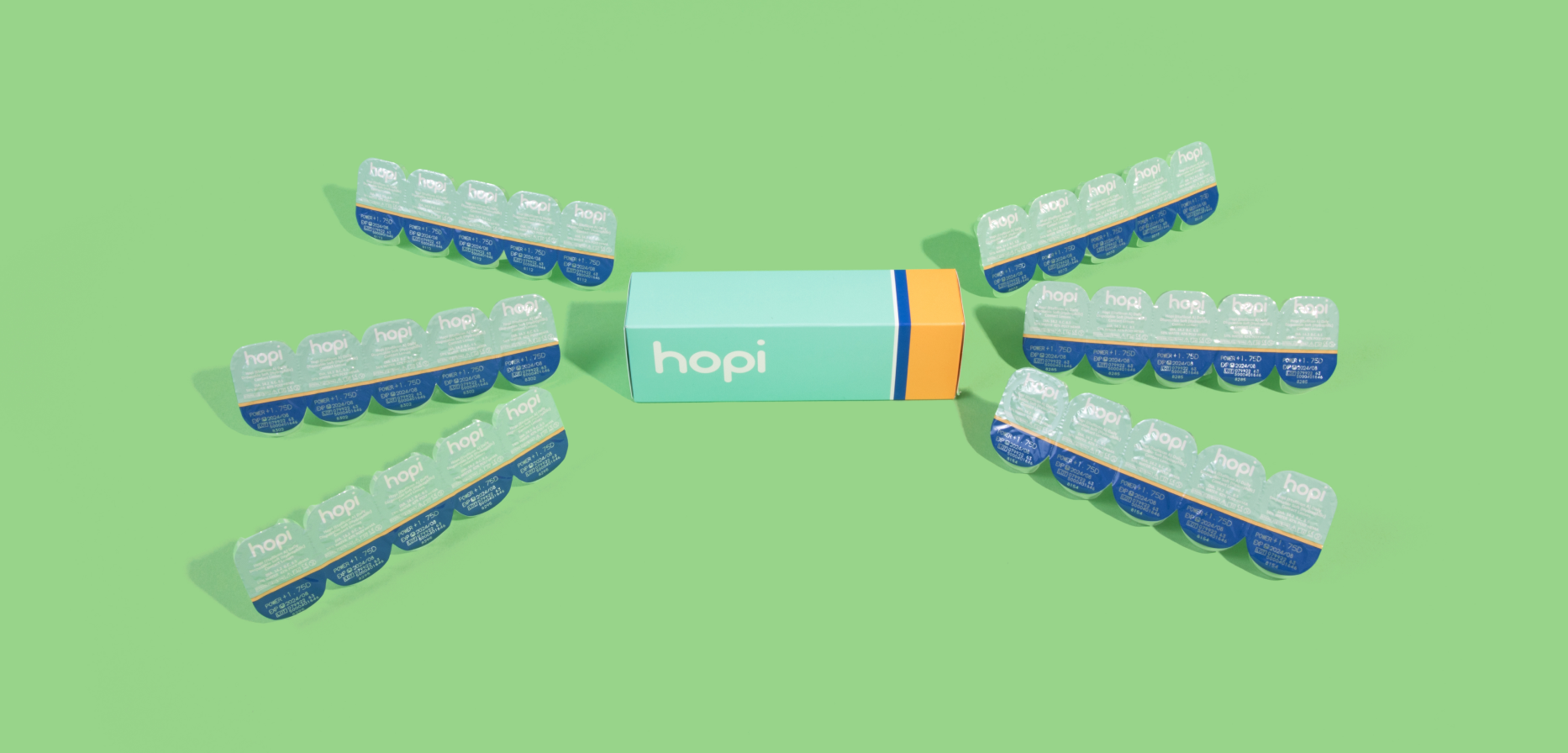 Join 10,000+ People Across the UAE Making the Switch to Hopi
Clean, crisp vision everyday. My power changed slightly, and the team at Hopi packaged the new shipment precisely as per my instructions. Thanks team!
• Zeba A.
We always receive our lenses on time...lenses are great, and price is even better. I have and will always recommend Hopi to anyone who wears contact lenses.
• Lee O.
I can't rate Hopi enough! The ease of having contacts delivered every month is fantastic, no more forgetting to buy some in the mall and running out!
• Emily C.
We Changed The Industry to Bring the Best Quality Lenses to Everyone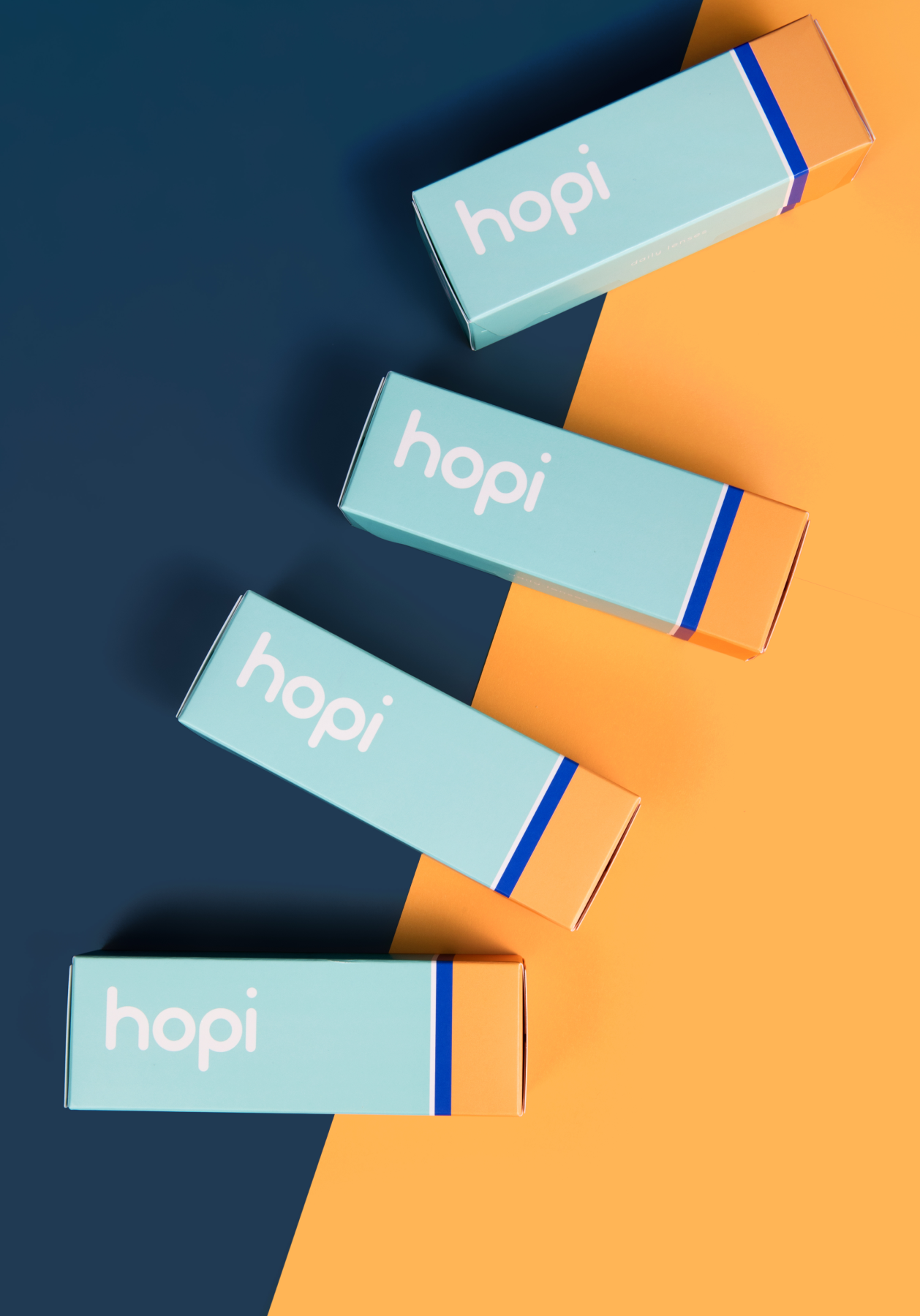 Let's face it: lenses allow you to do and see amazing things, but the best options are just too expensive.

That's why we created Hopi: to rip up the book on boring, expensive medicinal lenses and create comfort lenses with identical features to the leading brands — for a lot less.

Unlike the other brands, we cut out the middleman which means the same comfortable, moisture-filled, high-performing lenses without the extra markups, plus easy, free delivery.