We do top-quality lenses better, faster, and at
the most fair prices compared to anyone else
You know the feeling: the annoying pit in your stomach when you realize you're out of contact lenses — and you can't get to the store to restock before you need them. Or worse: you get to the store and can only find some overpriced emergency lenses, but they're dry, painful, and distracting.

Not with Hopi. We've disrupted the contact lens industry to bring the highest-quality comfort lenses to your doorstep overnight, at 40% less than leading brands.
Why Higher Price Doesn't Mean
Higher Quality
Here's what you're really paying for with big-name brands
All-day
moisture

Cost per
Box

UV
protection

No distribution
markups

Easy-cancel
subscription options

Free,
next-day
shipping

Hopi

90 AED

Acuvue Moist

165 AED

Dailies

220 AED

Clariti

197 AED

Bausch & Lomb
Biotrue

148 AED

Soflens

98 AED

Air Optix

142 AED
It's 2021: You Just Don't Have The
Time For Traditional "Solutions"
See how Hopi's next-generation convenience and comfort
are ending eyesight woes for good
| | | | |
| --- | --- | --- | --- |
| Hopi | Ultra-comfortable & ships free | Freedom x2: perfect for active & busy lifestyles | Mask-friendly, won't dry out (AC-proof!) |
| Glasses | Easy to lose/leave at home | Limits your activities | Two words: mask fog |
| Traditional Lenses | Overpriced & inconvenient | Requires store trips to restock | Dry out in AC & hot weather |
Pssst. Want to Know a
Secret About Our Lenses?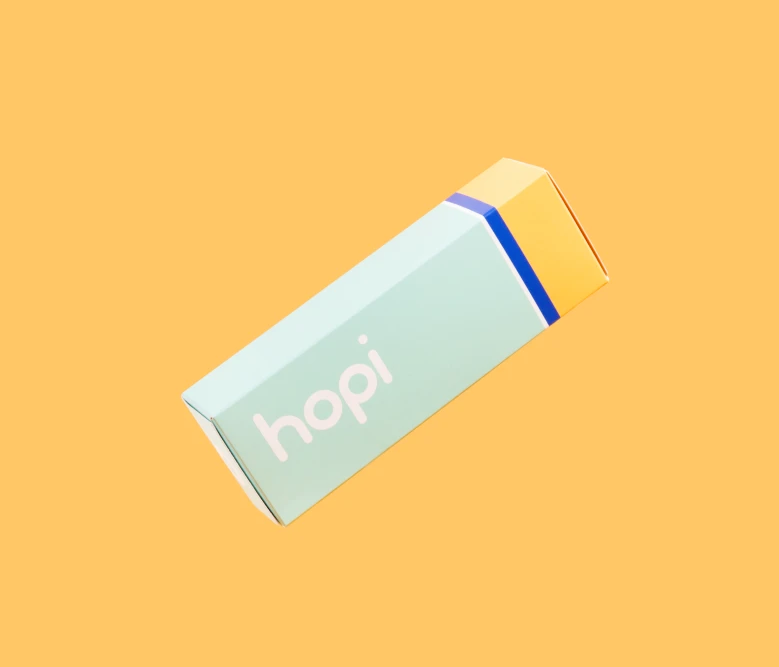 Our lens specifications (water content, lens curve, UV protection, breathability) are exactly the same as the leading lens brands. We're not kidding: Hopi daily contact lenses are exactly the same down to the smallest detail.

In other words, Hopi lenses feel & wear exactly like the most comfortable contacts you know.

Our biggest difference? We're nearly half the price and twice as easy. Oh, and we put our customers first - so you'll never be stuck in an endless loop of trying to get a hold of a real human or get a solution to your problem.
Data has been collected between the 15th and 21st of April 2021.

We can not guarantee that the content of any statistic on this page is 100% unbiased. Our Team did their best to compare all retailers fairly with a set of standard metrics such as material, quality, design and functionality (e.g. comparing lenses with similar water content and oxygen permeability).