Premium Daily Contact Lenses | Hopi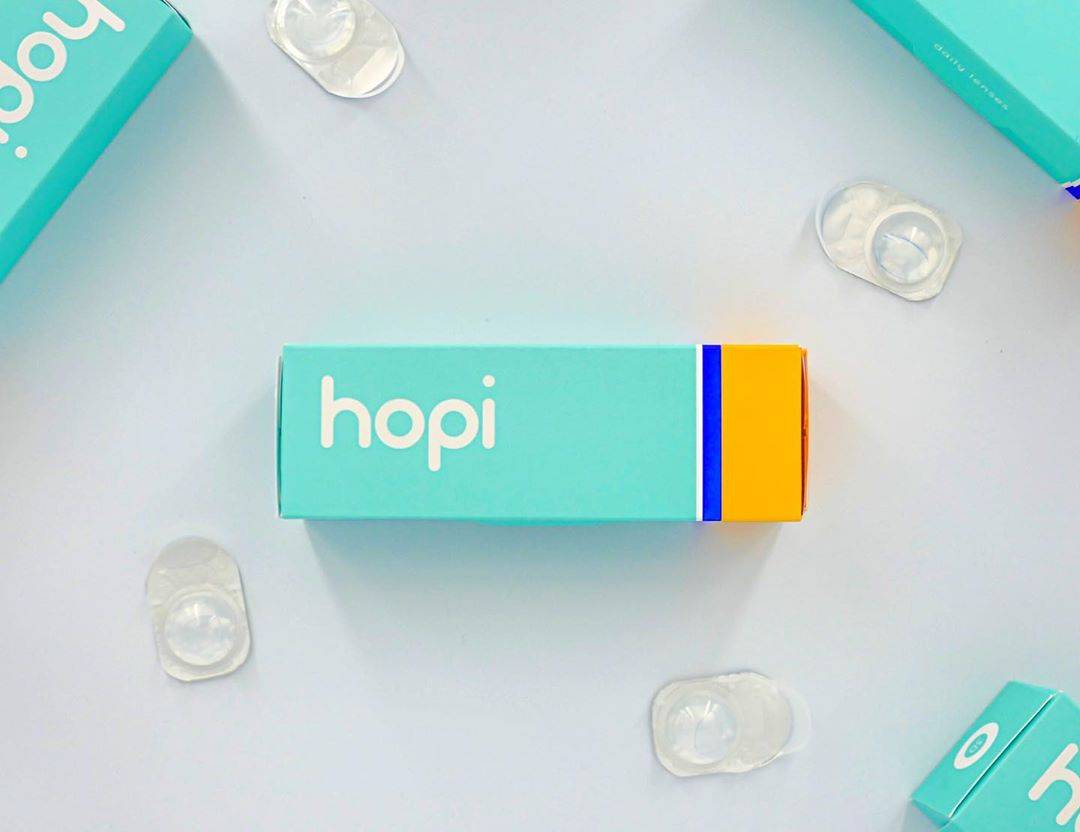 30 Day Trial = AED 100 / AED 180
Hopi Premium Daily Contact Lenses

Comfortable & Breathable Daily Lenses
Free Shipping On All Orders
Cancel Your Subscription Anytime
What Our Customers Are Saying
⭐️ ⭐️ ⭐️ ⭐️ ⭐️
Very High Quality Lenses!
"Light on the eye, solution does not burn, and since I suffer from dry eye Hopi lenses were perfect!! Highly recommended! Price, Value and great Customer service!"
Yahya K.
January 4th 2020
⭐️ ⭐️ ⭐️ ⭐️ ⭐️
Simply The Best
"Loved the lenses they are super soft and comfy all-day long."
Chitra M.
January 5th 2020


⭐️ ⭐️ ⭐️ ⭐️ ⭐️
Very Happy!
"AED 100 for a 30 day trial is really good value, I've been impressed with the lenses & both my wife and I won't be using any other lenses in the future."
Daley W.
January 1st 2020

---
Your eyes are important, which is why we designed Hopi lenses to have the optimal amount of comfort and moisture.

Hopi lenses are made up of 58% water & have multilayer hyaluronic acid agents, ensuring your eyes get maximum moisture and comfort from the moment you put them in, to the moment you take them out.
---
Contact lenses don't need to be expensive - we're here to save you money each & every month.

Cost Breakdown Over 12 Months:
Acuvue customers are paying AED 3,960
vs.
Hopi customers are paying AED 2,300

That's a whopping AED 1,660 savings per year!
---
Pause, modify or cancel your subscription at anytime.

No commitment and hassle-free.

FREE Delivery within 3-5 business days!