NEW LP
Meet your new daily contact lenses
Great quality contact lenses, at an affordable price
The Only Contact Lenses You Need

We were fed up with overpaying for contact lenses and always running out of them!
---
Our Lenses
Our lenses are designed for optimum comfort and moisture. Each lens is made from ultra-breathable etafilcon A with a water content of 58%.
- Each box contains 30 daily disposable contact lenses
- 14.2mm lens diameter
- 8.5mm base curve
---
---
Our Customer's Love Us Too...
---
Absolutely love these contact lenses. So good you don't even know your wearing them. Highly recommend
Margaret Hadfield
I'm so impressed with your contacts, they're the only brand I can wear all day with zero dryness. Love them!
Andrew Dunning
I highly recommend ordering Hopi lenses. They don't dry out & irritate the eyes, even in this ridiculously hot weather!
Sally Maddison
---
---
---
We get it , subscription isn't for everyone! That's why we have bulk options with no subscription. You can buy 1 month, 3 month or 6 month package with some epic savings too
---
---
---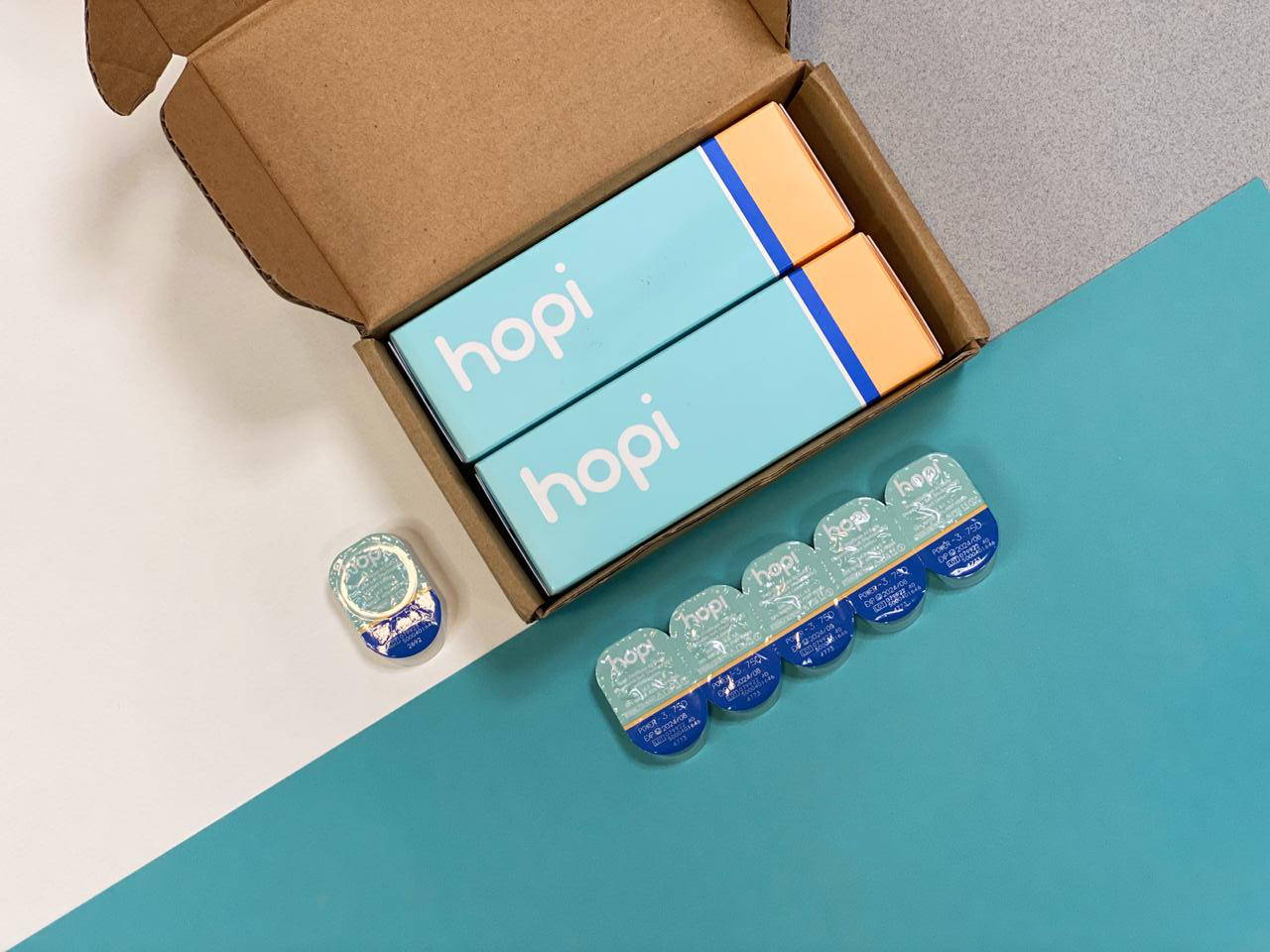 ---