Premium Daily Contact Lenses (Old)
15% OFF YOUR FIRST ORDER WITH CODE TRIAL15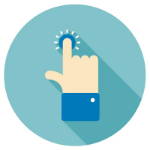 Feel the freshness with 58% water content and 25 Dk/t oxygen transmissibility.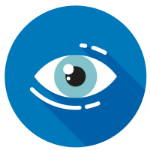 Don't let the sun dry out your eyes, Hopi blocks 70% UVA and 95% UVB rays.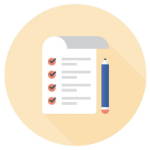 You won't even know they're there, with our super fine edge design technology.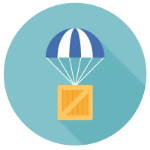 Free shipping on all orders, subscription or one-time purchase.
DON'T BELIEVE US?
HEAR IT FROM THESE GUYS...
"Absolutely love Hopi! The packaging is super cute, the lenses are super comfortable and my eyes feel hydrated"
"You almost forget you have them on! Awesome product! I'd highly recommend it!"
Stay up to date with the latest news, offers and promotions.