Premium Daily Contact Lenses in Oman
30 DAY TRIAL - ONLY OMR 5 PER BOX
Premium Clear
Daily Contact Lenses
30 Day Trial & Free Shipping
Only OMR 5 Per Box
---
Select subscription on our checkout page to get 50% off your first months subscription.
Choose your prescription for each eye from our range of +2:00 to -12:00 clear graded contact lenses.
Don't get caught short, we will send you a new batch of lenses every 28 days, direct to your home or office.
You can cancel your subscription any time by emailing subscriptions@behopi.com
SOMETHING FOR EVERYONE...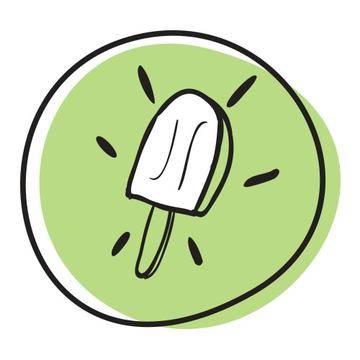 No More Dry Eye - Do more for longer without worrying about your eyes drying out. Work all day, party all night with our super moist lens.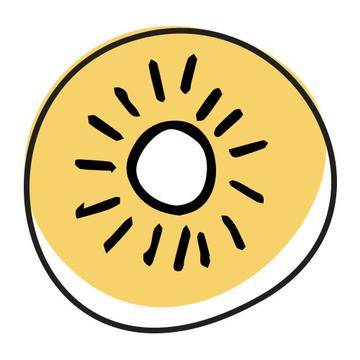 Serious UV Protection - Long walks, working outdoors, or chilling at the beach, our lenses are designed to keep your eyes protected.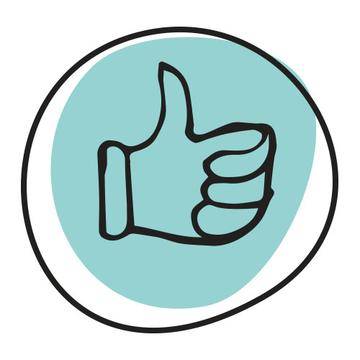 Get Active - Smash those PB's, dominate that hot yoga class or crush that wave without ever feeling or worrying about your lenses.
DON'T BELIEVE US?
HEAR IT FROM THESE GUYS...
"Absolutely love Hopi! The packaging is super cute, the lenses are super comfortable and my eyes feel hydrated"
"You almost forget you have them on! Awesome product! I'd highly recommend it!"
Stay up to date with the latest news, offers and promotions.